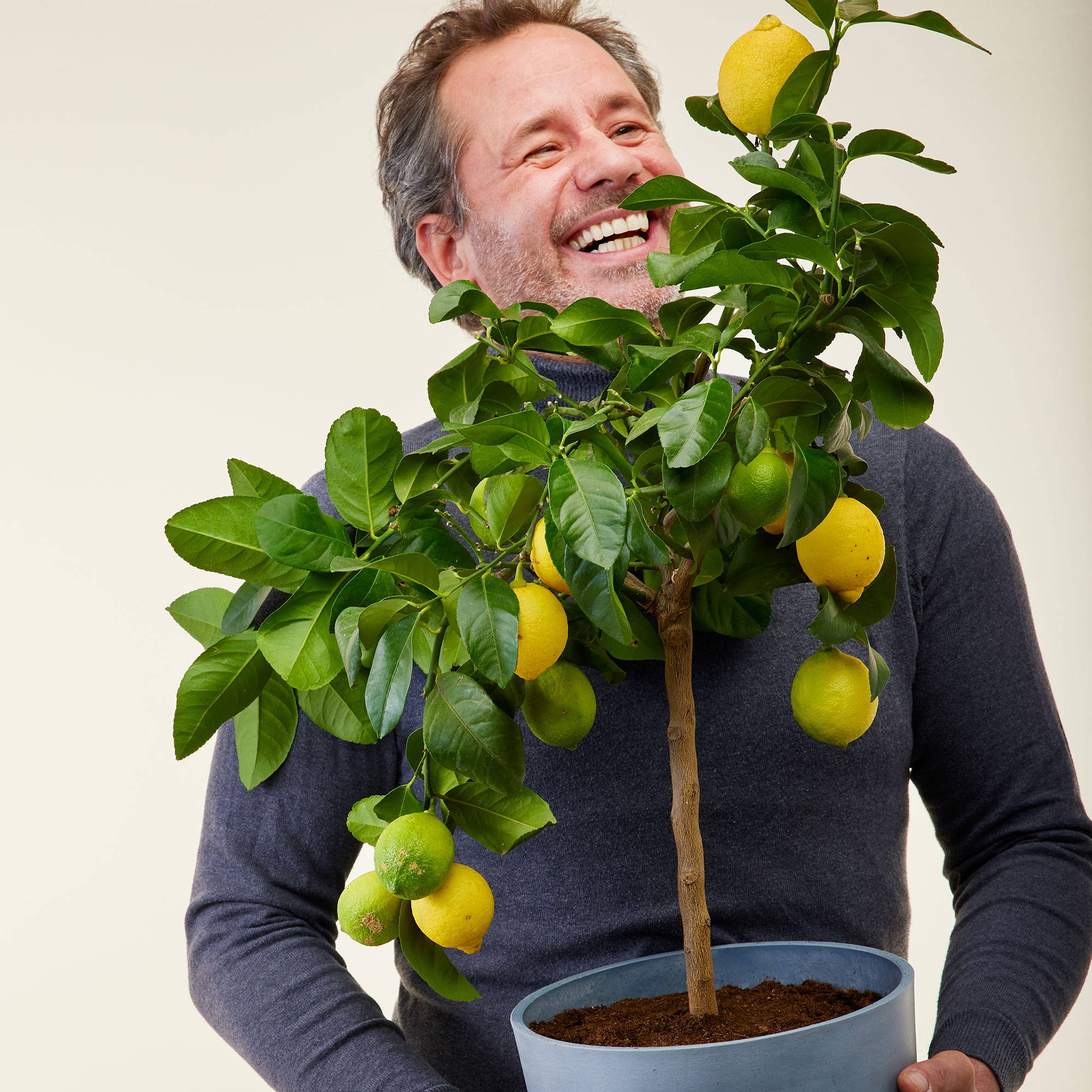 Our main goal has always been to accompany you to help you maintain your plants without hassle. This is why we have decided to repot all the plants sold with a pot directly in the latter.
Concretely, this means that we remove the plant from the grower's thin plastic pot and place it directly in an Ecopot with a diameter of 3 to 5 cm larger. During this operation, we release the roots of the plant and fill the free space in the new pot with fresh, nutrient-enriched soil. Finally, we add a saucer under the pot to catch the watering water flowing through the drainage hole.
In addition to the much better aesthetic result, repotting your plant ensures that the roots of the latter have all the room they need to flourish over the next two years!
We sincerely hope that you like this innovation as much as we do. Do not hesitate to open a conversation via the chat to share your comments with us!